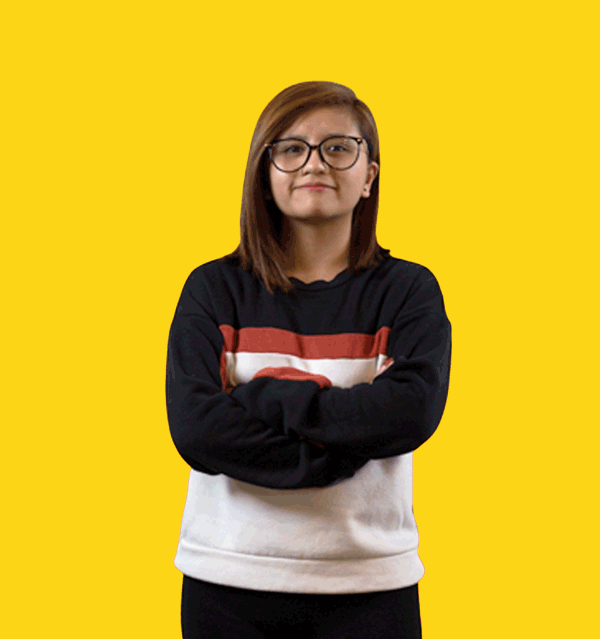 I'm
Janross Denise

, A tiny Designer with a big Goals.

I'm a Graphic Designer based in Calgary, AB focused on elevating brands with mindful & purposeful design.
I studied in a variety of fields, from Chemical Engineering to Mass Communications until finally, settling into New Media Production and Design at the Southern Alberta Institute of Technology (SAIT), focused on brand building and graphic design.
With over 7+ years of experience in the creative field I do not shy away from the other fields of graphic design, ie: motion graphics, photography, video editing and 3D modeling. But, my focus and specialty is developing smart logos & user-focused strategic marketing materials to help position brands in the modern web.
My goal as a designer is to find creative and innovative solutions to challenges and to provide services that can help propel brands for the future.
As a human being, I want to create a positive impact in the world by practicing mindful design and using it for social good.
A quote from an inspiration of mine, Jeong Kwan (Zen Buddhist Nun / Chef), once said,
"Creativity and ego cannot go together. If you free yourself from the comparing and jealous mind, your creativity opens up endlessly. Just as water springs from a fountain, creativity springs from every moment."
Design
Without

Ego.